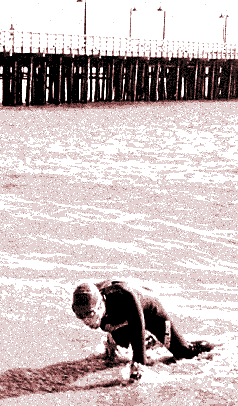 The average person has enough energy in
stored body fat to swim from Santa Cruz
to Ano Nuevo and back three times in a
row. Of course, you'd most likely get
eaten by a great white shark but this is
entirely irrelevant!

The unique DNF*Bar formula,
with its correct ratio of 40% fat, 30%
alcohol and 30% lactic acid will give
you consistent results.